Introduction
Introduction
Shenzhen global Yida Supply Chain Management Co., Ltd., established in 2014, is a cross-border e-commerce comprehensive enterprise with its headquarters in Bantian, Shenzhen, China. Globegroup is committed to growing into one of Chinas outstanding cross-border e-commerce enterprises. It is an Internet technology multinational group company that provides integrated whole process services for global e-commerce users. Based on the flexible management of Pan platform, Pan channel and pan supply with, it is human-oriented: driven by results, making decisions with data, and realized through the Internet e-commerce platform, Provide comprehensive, transparent, stable, legal compliance, cost optimization and good customer experience supply chain management comprehensive services for global target consumers / user groups! Through years of operation and development, global easy reach has formed an increasingly competitive industry model and reputation in the cross-border e-commerce industry!
The main cross-border e-commerce platforms of global e-commerce include Amazon and eBay, and new platforms such as wash, lazada, shopee, Cdiscount, priceminist, aeexpress, new egg, WAM art, shopif, and domestic tmall and Jingdong platforms are also under operation and exploration.
Business Scope
Business Scope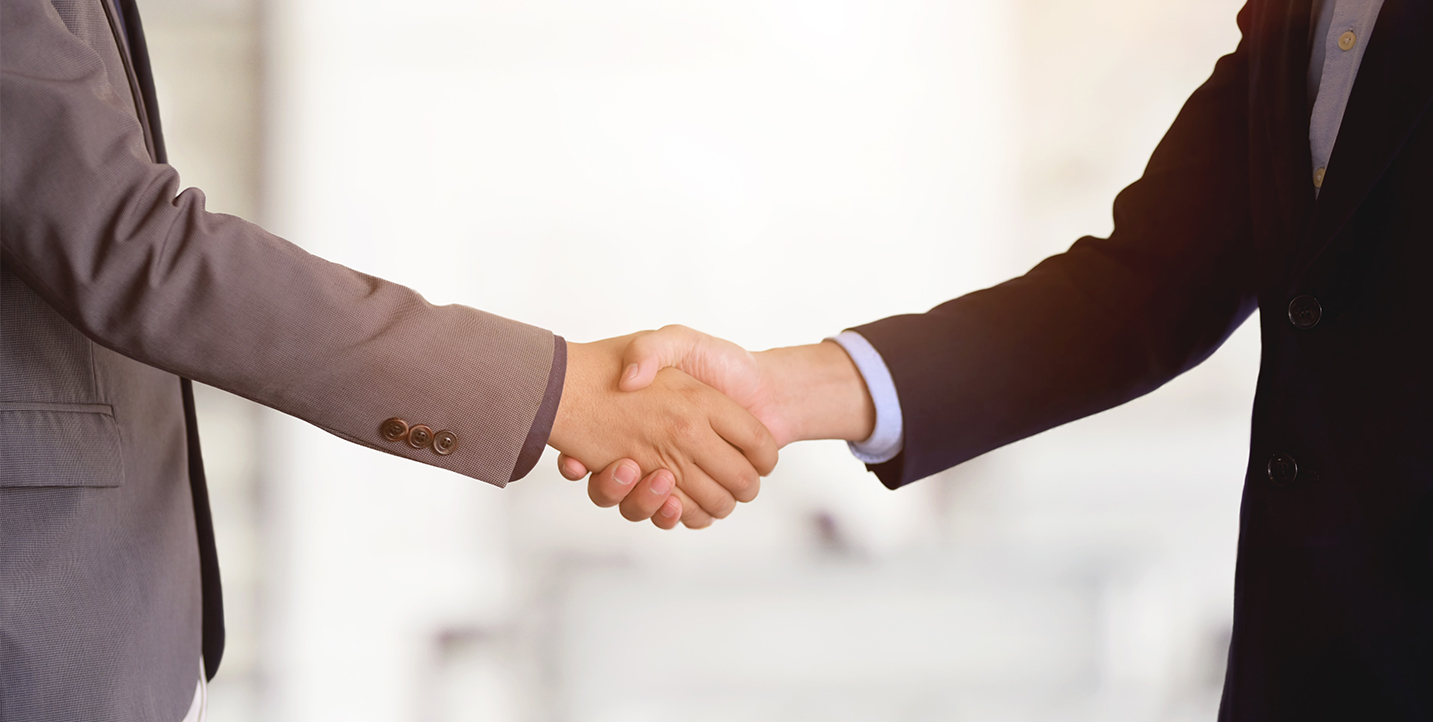 1. We have our own brand and have been committed to brand going abroad:
2. We have the ability to help other brands go abroad;
3. We can also help foreign brands enter the Chinese market.
We warmly welcome brands / agents at home and abroad and manufacturers of high-quality products to contact us and cooperate with us to realize new commercial value and brilliant career with complementary advantages, strong alliance, mutual benefit and win-win cooperation. We are sincerely willing to contribute our resources and strength to our partners!
Since July 2016, globegroup Yida has officially launched the implementation of mechanism reform. With internal incubation fission entrepreneurial partner mechanism as the core concept of business development, after the practice and continuous improvement and Optimization in recent years, relying on the advantages of innovative business model, deep integration of supply chain, accurate network marketing technology and other advantages, the company has developed its own brand products and multi-channel expansion, We have successively implemented internal incubation fission or external alliance in Shenzhen, Guangzhou, Changsha, Yiwu and other places, providing boundless development space for excellent talents. As the head office, globegroup Yida has continued to recruit excellent professionals from all collaborative departments of the supply chain, and actively explored and integrated high-quality resources and channels, Service and empowerment in its e-commerce subsidiaries / branches, for a better steady and healthy development escort! Global easy to reach people, has been working hard, forge ahead, never stop the pace of progress!
2011.9

Shenzhen global e-commerce Co., Ltd. established

2014.7

Shenzhen global Yida Supply Chain Management Co., Ltd. established

2016.6

First idea internal incubation of the subsidiary company of the first household appliance manufacturer was established

2016.9

Xuanmu technology, a subsidiary of the second appliance manufacturer, was established

2017.4

Third, the subsidiary of the third household appliance manufacturer was established by internal incubation

2017.4

Qianhai Lanyin, a subsidiary of the fifth appliance manufacturer, was established

2017.8

Yiwu Ruiteng Network Technology Co., Ltd. (joint venture holding company) established

2017.11

Yigu technology, a subsidiary of the sixth household appliance company, was established

2018.1

The fourth home appliance business subsidiary lidiway was established

2018.2

Guangzhou Zhirui, a subsidiary of the seventh household appliance manufacturer, was established

2018.4

The eighth subsidiary of home appliance business Changsha conceives the establishment of internal incubation

2018.7

Herman electronics, a subsidiary of the ninth household appliance company, was established

2019.1

Guangzhou chuangyida Supply Chain Management Co., Ltd. (a joint venture holding subsidiary) was established
Company Culture
Company Culture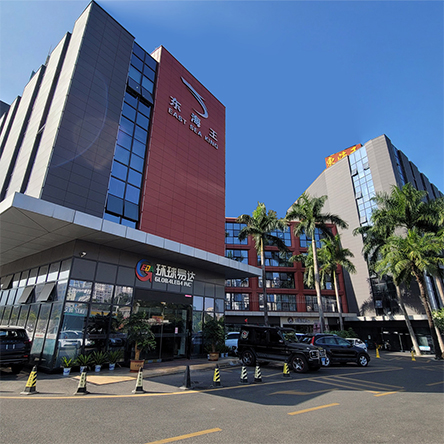 Mission vision
Good easy to have a way, access to the world!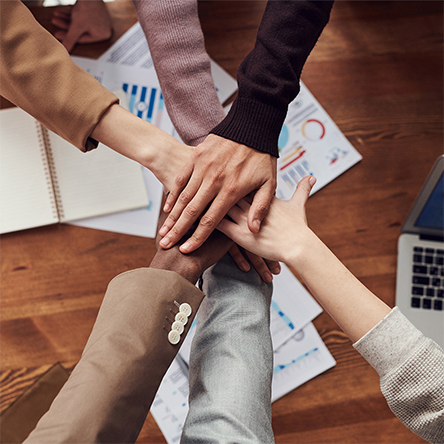 Enterprise core values
Integrity, enterprise, altruism, cooperation, creation!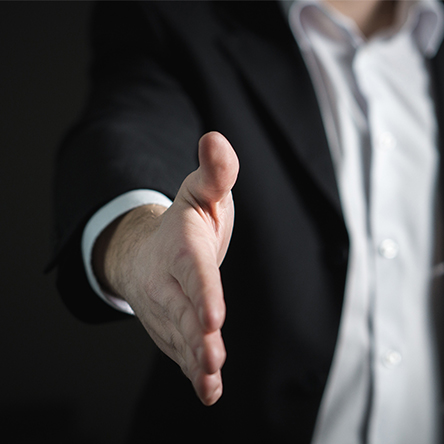 Business development purpose
Customer orientation: the needs of consumers, the pursuit of global easy reach!
Goal orientation: focus on goals, performance and results!
Efficient and effective: pursue the continuous improvement of organizational efficiency, abandon excuses, and be responsible for the results!